Federal and state regulations require truck drivers to earn a commercial driving license to begin working as a driver. A commercial driver's license (CDL) is the official document that allows professional truck drivers to operate a truck anywhere in the United States.
A CDL holder must meet specific federal requirements before operating a vehicle with a gross combination weight rating (GCWR) of more or less than 26,001 pounds, meaning all vehicles must be heavier than 26,001 pounds. Trucking companies and other employers are required by federal law to maintain certain records specific to their equipment.
This article will cover the cost of obtaining a CDL and any other expenses related to earning it.
Why Should You Get Your CDL Now?
The United States is facing a shortage of truck drivers. The American Trucking Association estimates there will be a shortage of as many as 175,000 professional drivers by 2024.
The reason? The industry is growing at such a rapid pace that it needs to catch up with demand. And it's only getting worse: by 2035, the industry will need another 500,000 drivers to meet demands.
In other words, if you're looking for a career in transportation and logistics, this is your chance. If you have a Class A CDL — which allows you to operate commercial vehicles like tractor-trailers — there are plenty of truck driver jobs available right now, even if you're starting.
Here are some of the main reasons why getting your CDL now is a good idea:
You can get more practice time behind the wheel before taking your exam. Getting your CDL means that when you take the test, you have already had time to practice and get comfortable driving large trucks on the roadways. It will help ensure that you pass on the first try.
If you are planning on working for a company or in a field that requires experience driving big rigs, then getting your CDL now will give you more time to gain experience before having to work full time and pay off student loans at the same time.
You can find better-paying jobs with less competition if fewer people have experience driving large trucks or buses on the roads.
Typical Cost
CDL training program costs between $1,000-$7,000. It includes the cost of books, school fees and the price of your commercial driver's license.
Temporary permit for truck drivers costs $10-$30. This amount may vary depending on the state where you apply for your permit.
A commercial driving license costs $50-$200 and varies by state. You can find more information about the costs associated with your particular state on the DMV website.
Hazardous Materials Endorsement (HME) from the Florida Highway Safety and Motor Vehicles costs $91.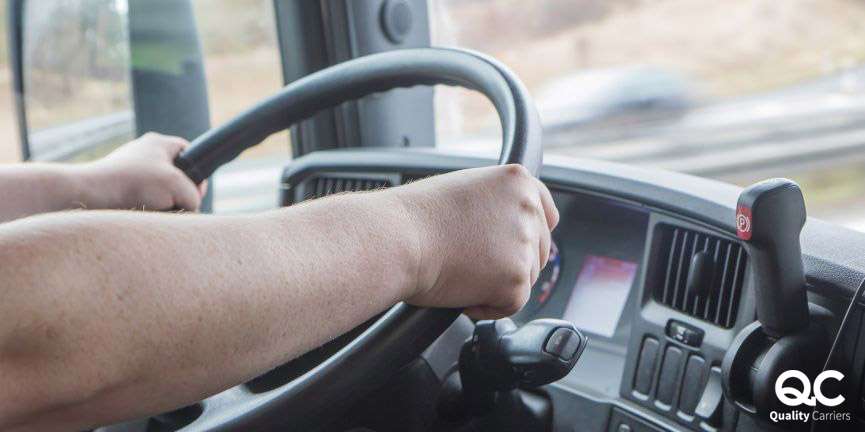 CDL Training Inclusion
A professional truck driving school will offer all the required training courses, such as the following:
A CDL training program includes training courses that teach drivers how to operate large vehicles on highways. You'll need to know about driving techniques and safety regulations. The training consists of maneuvering large vehicles in tight spaces to backing up with a trailer.
It is also designed to teach drivers learning about federal laws and regulations governing interstate truck driving.
According to the Bureau of Labor Statistics, the course also includes information on the Hazardous Materials Regulations if applying for special endorsements.
Ways to Pay for Truck Driving School
There is no shortage of options for paying for truck driving school. Here are many ways how to pay for truck driving school:
Find Paid CDL Training
The most common way to pay for training is by getting paid by an employer. Most companies will pay their drivers while in school, sometimes even providing housing or transportation between home and the academy. In return, these companies expect their new hires to stay with them for at least a year.
Take Advantage of Financial Aid

To help pay for your training, apply for financial aid through your local community college or state university system. Many schools offer grants, scholarships and other forms of financial support for students pursuing transportation or logistics management careers. You can also check with your local vocational school district about any scholarships they offer in this field of study.
You can choose from these options to consider in the U.S.:
VA Education Benefits
Scholarships
Private grants
Federal grants
In Canada:
Targeted Initiative For Older Workers
Canada-Ontario Job Grants
Financing
The most common way is financing. Financing is an excellent option for many people, and it helps pay for your license test fees.
Financing allows you to pay off your tuition in monthly installments. If you have good credit and can qualify for a loan, this may be your best option. However, if you don't have good credit or want to avoid debt with student loans, other options are available.
Additional Cost
In addition to paying for the exam fee, drivers also have to pay extra fees for renting trucks or other large vehicles needed for testing. These fees may vary depending on where you live and what agency is providing them with these vehicles.
Independent truck drivers insurance costs $1,500-$6000 per year.
Another cost to consider is membership in the American Trucking Association. The membership fee is based on your trucking revenue, with a minimum of $80 per month.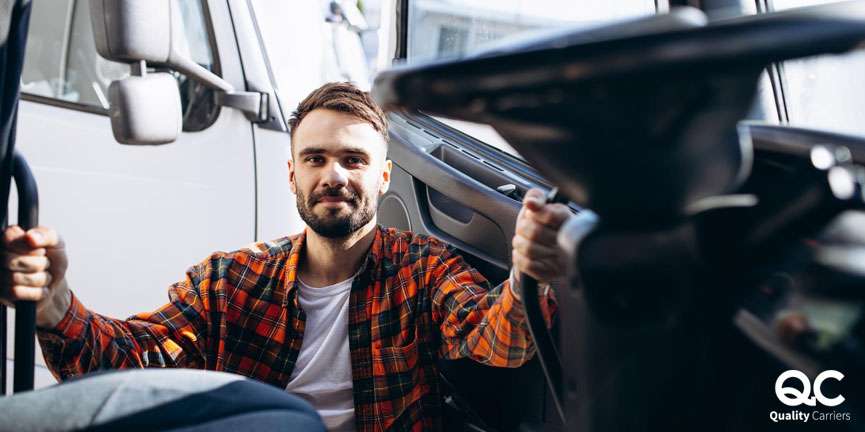 Conclusion
Undoubtedly, getting your CDL is a great way to earn a living and will open many doors for you. You may want to ask some of the people that are working in the driving field how much they made a week. It all depends on which company you work for. But if you are considering driving as a career, you have the wise decision to choose CDL training. Truck drivers with their education have better opportunities in the future and have valuable skills as well.
References: